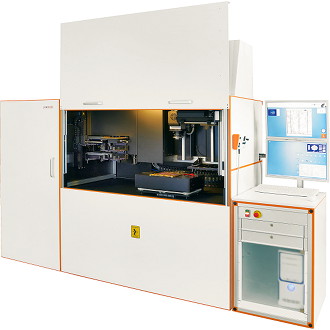 Solar cell analysis system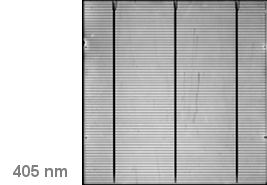 Spectrally resolved LBIC
For the features and capabilities please follow this link to our stand-alone LBIC.
The advantages of having LBIC integrated into the LOANA system are:
Automatic combined evaluation with other methods, for example with EL or with the global EQE & reflectance in order to rescale the data to absolute values.
Availability of the sample loading system.