pv-tools GmbH was founded in 2008 by Bernhard Fischer and
Gerd Heintz who have been working in silicon solar cell characterisation,
automation of test systems as well as the development of physical test
instruments for the last 25 years.
We are located in Hameln, where the focus lies on prototyping and support,
and Waldburg, the company's headquarters and production facility.
The center of our work is the development and manufacturing of highly automated
measurement machines for silicon solar cells to assist the photovoltaic industry
in trouble shooting and in their search for potential improvements.
The output of these machines is a comprehensive loss analysis
of the solar cells, resulting from the combined quantitative evaluation
of selected electro-optical measurements.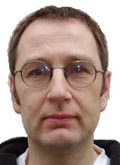 Dr. Bernhard Fischer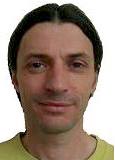 Dipl. Ing. (FH) Gerd Heintz